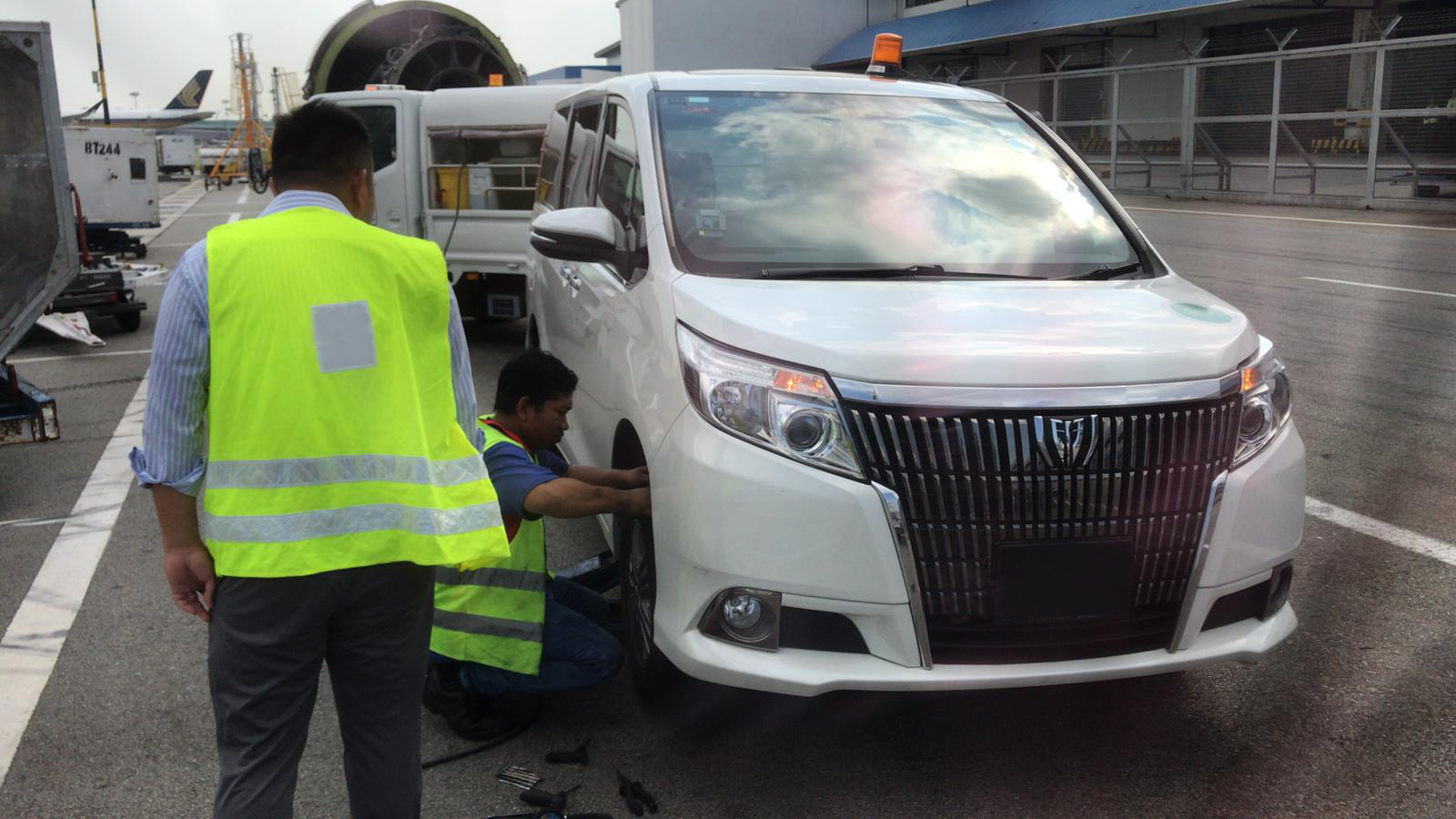 Recovery Team
Our recovery team is always on standby to provide you with assistance when you need it.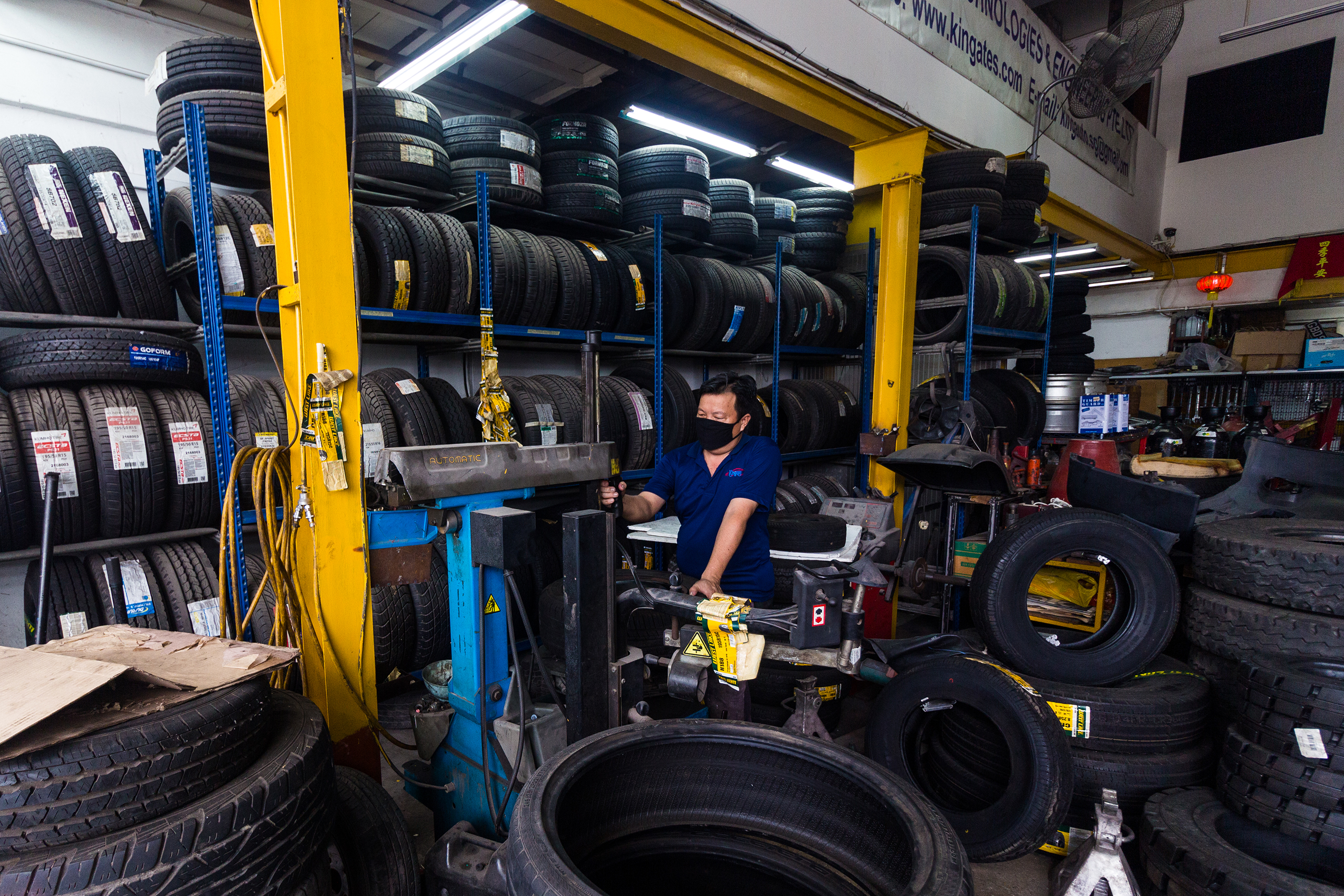 Tyre Team
Our professional team can identify problems with your tyres and rims, and assist you with any problems you might have.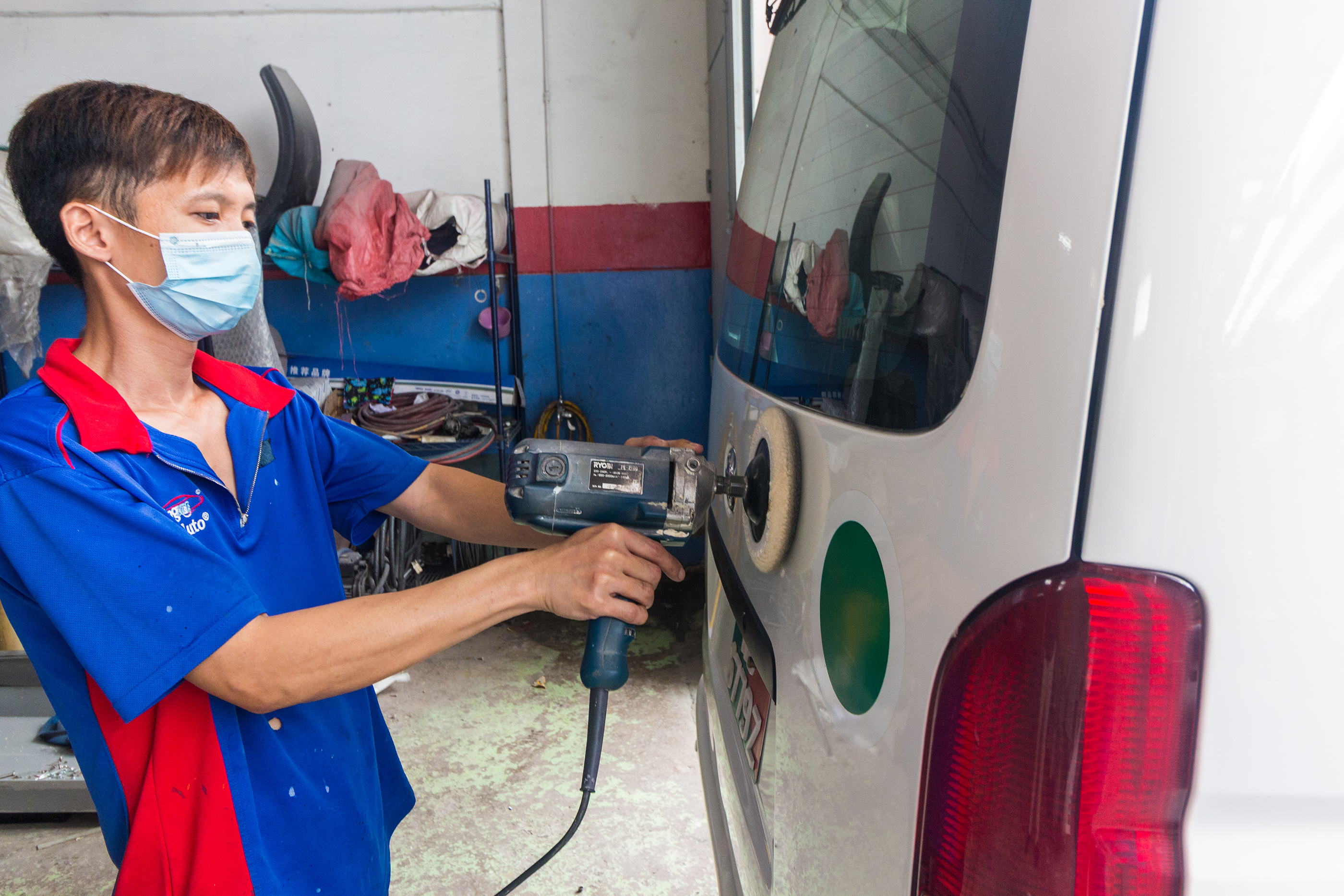 Detailing Team
Our experienced detailing team goes the extra mile to ensure that every spot on your car will be well taken care of.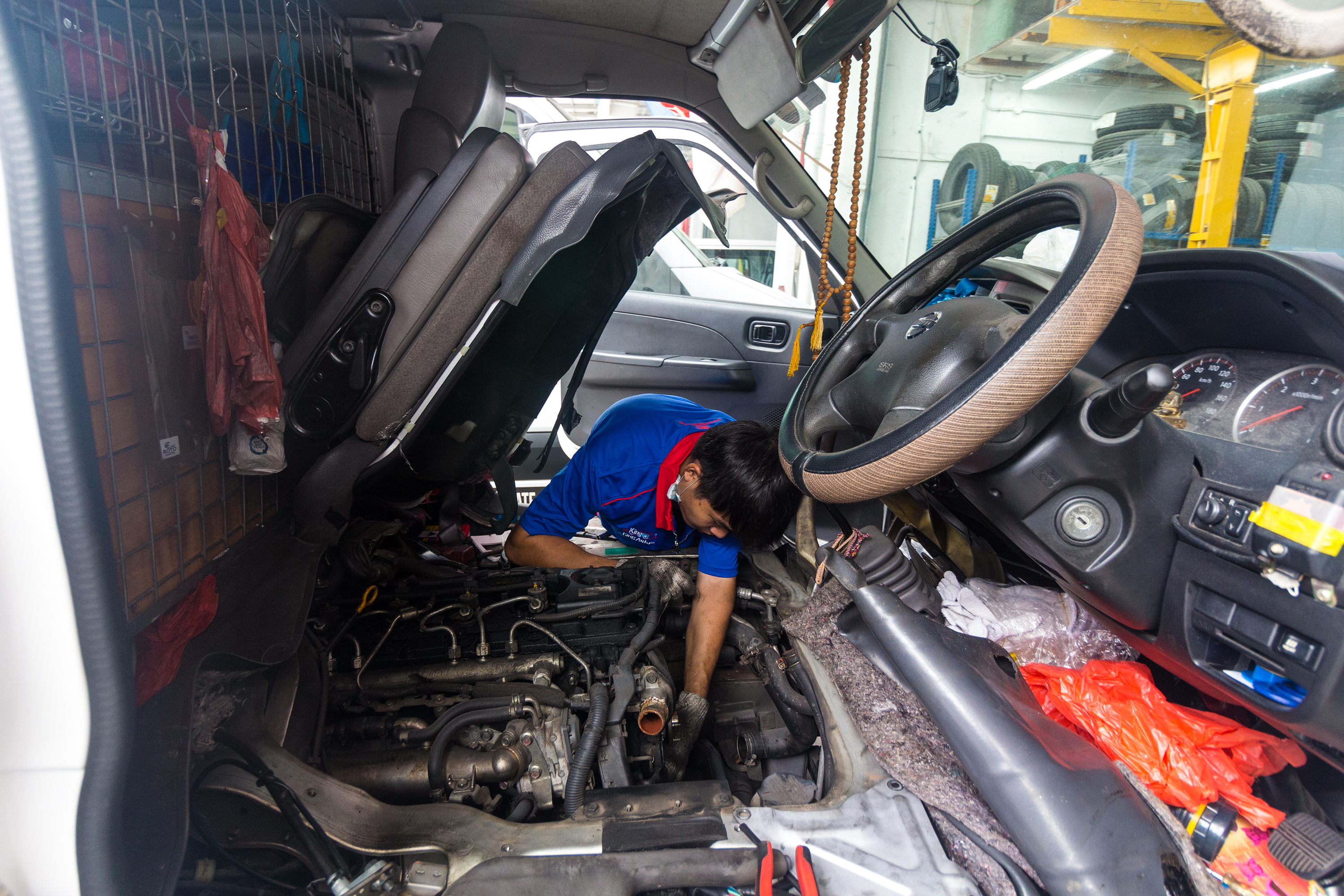 Diagnostic Team
Our diagnostic team is made up of technical experts equipped with advanced tools. With them involved, no problems and issues will be missed.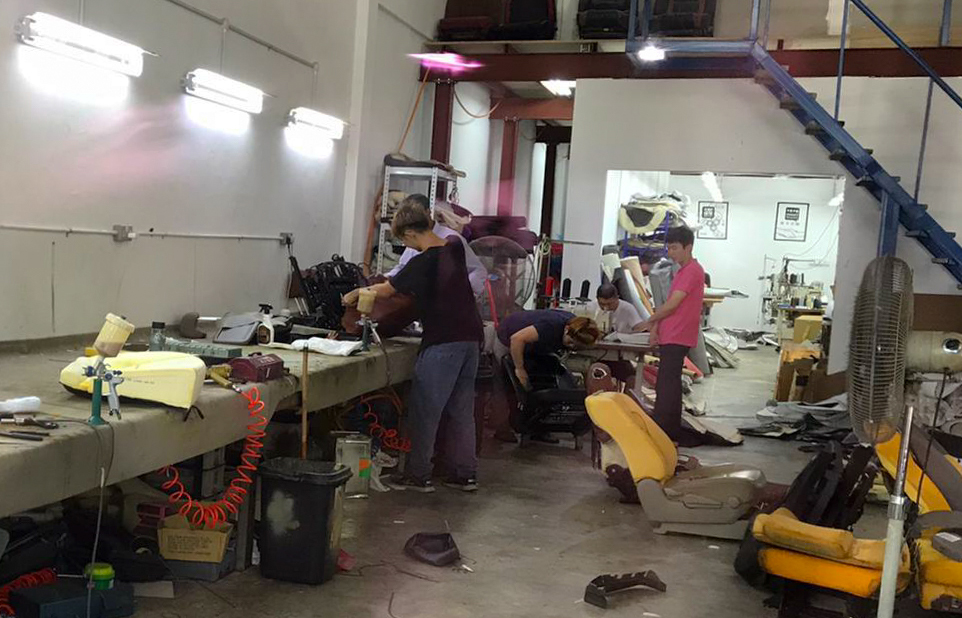 Upholsteries Fabrication Team
Our team has years of experience with a wide variety of materials and vehicles. Therefore, no custom requests will be too difficult a job for us.