At King Auto, our competent technical service and support team are well-trained and equipped with the necessary tools in order to provide you with the best service. We have 3 fully-equipped mobile garage vehicles which cares for government vehicles island wide. At all times, we also have 3 24-hours recovery trucks, ranging from light to heavy vehicles, ready to be dispatched. In order for our company to be actively ready for its breakdown operations, we have duty officers on standby throughout the day and night to react immediately to any breakdown calls.
On top of that, we provide a myriad of different services to cater to our clients, which includes detailing, metal fabrication and retrofitting, vehicles recovery, tyre service, upholsteries fabrication, vehicle inspection and diagnostics, and custom automotive part fabrication.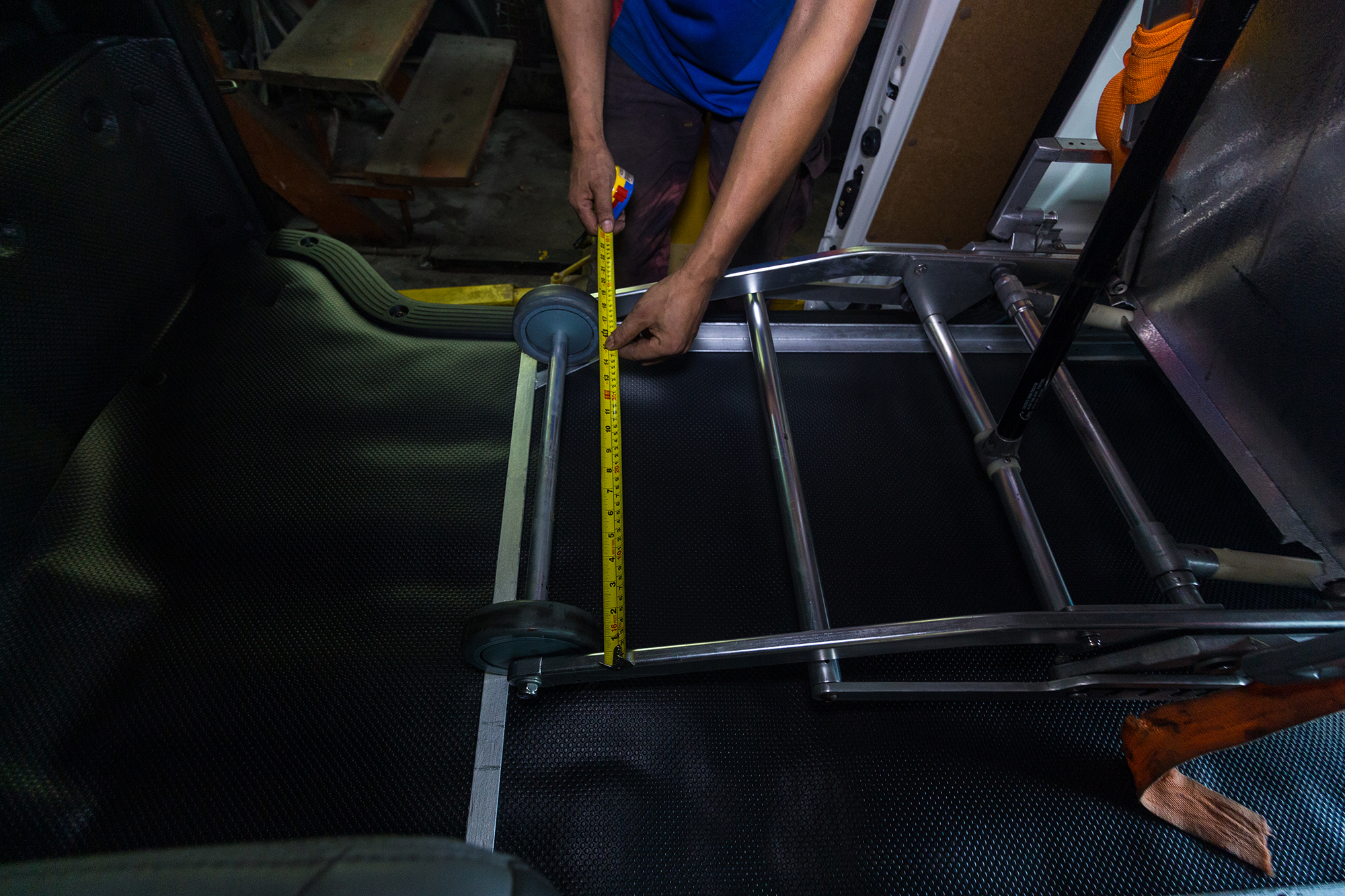 Metal Fabrication & Retrofitting
Here at King Auto, we are experts in all types of metal fabrication and retrofitting for your vehicle. We go the extra mile to customise to your needs.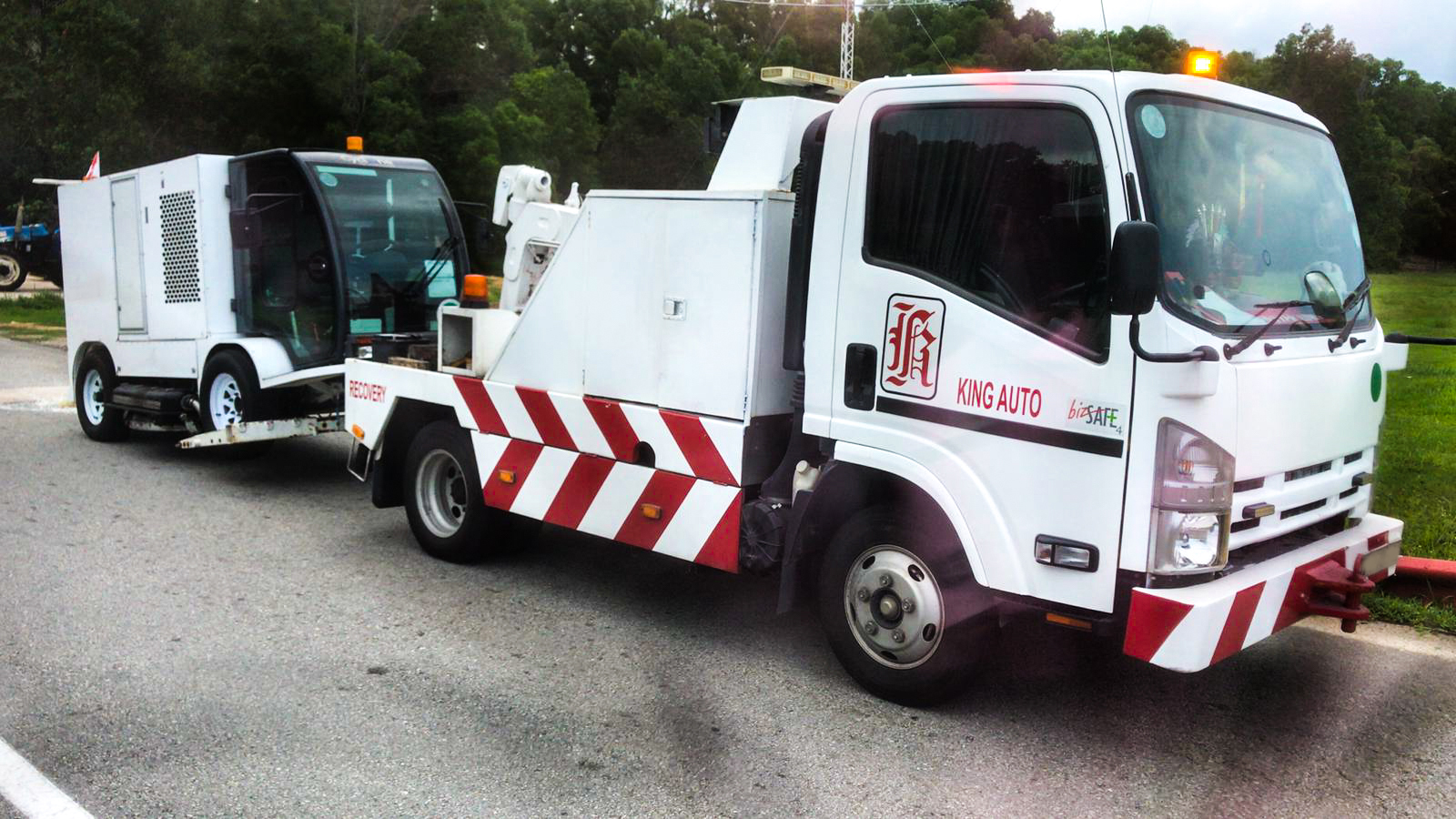 24 Hour Vehicle Towing
We provide 24/7 island wide towing and mobile garage services. From car accidents to breakdowns to flat tyres, simply give us a call and we will be there to assist you.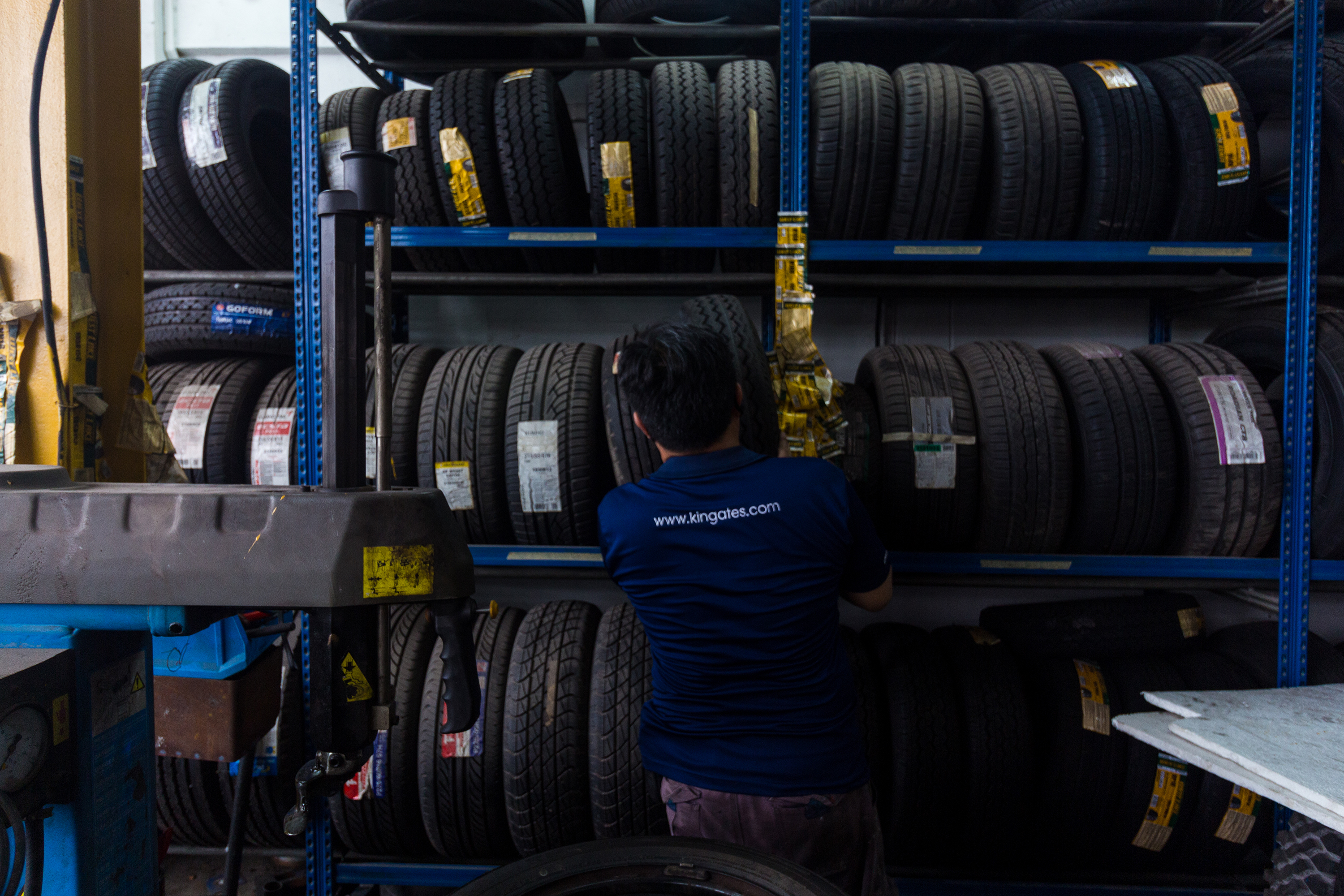 Tyre Service
From tyres to rims, our professional team can identify problems with your wheels and assist you with your needs and problems.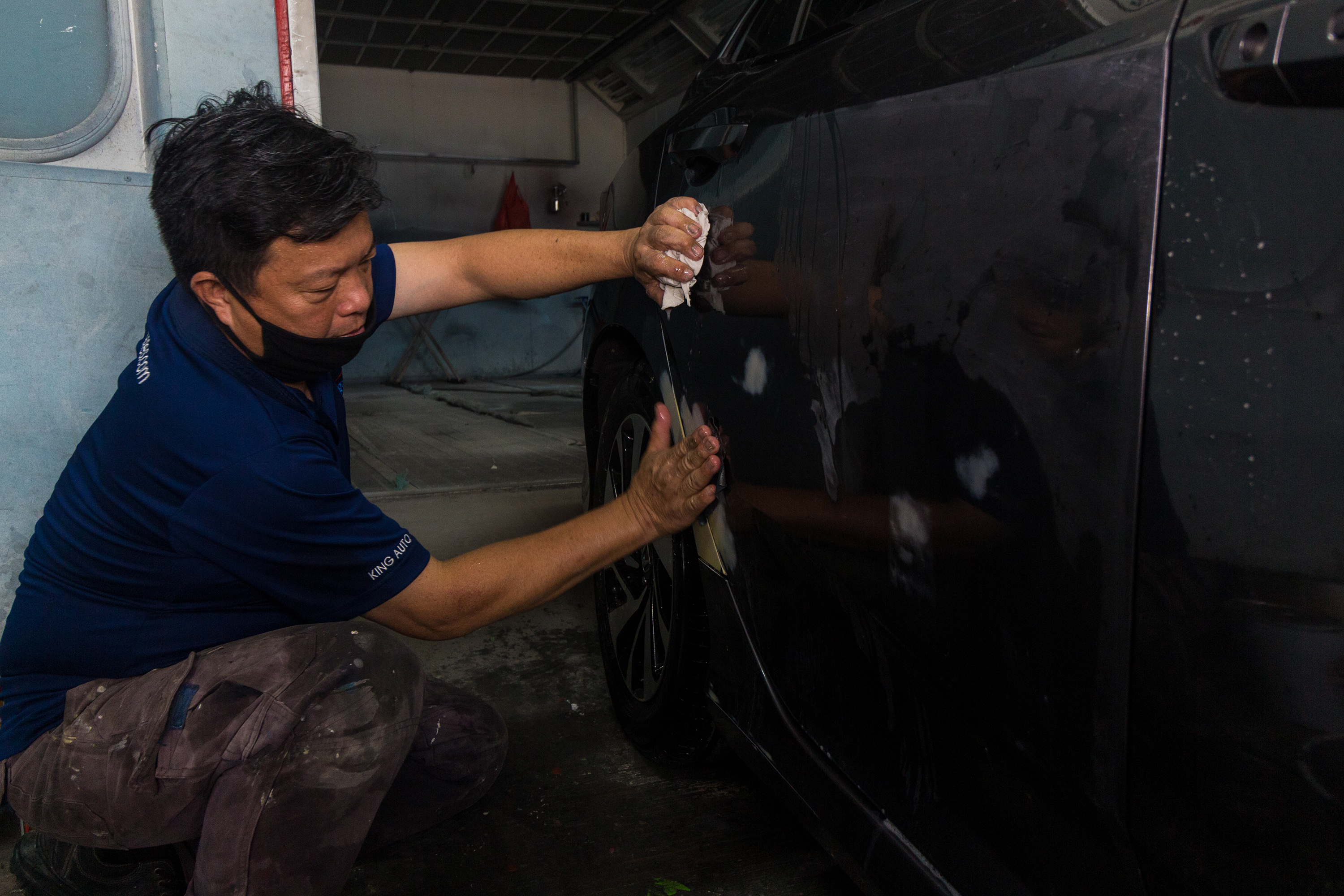 Detailing
At King Auto, we take pride in the work we do. Therefore, our team pays extreme attention to details and will ensure that every spot on your car is taken care of.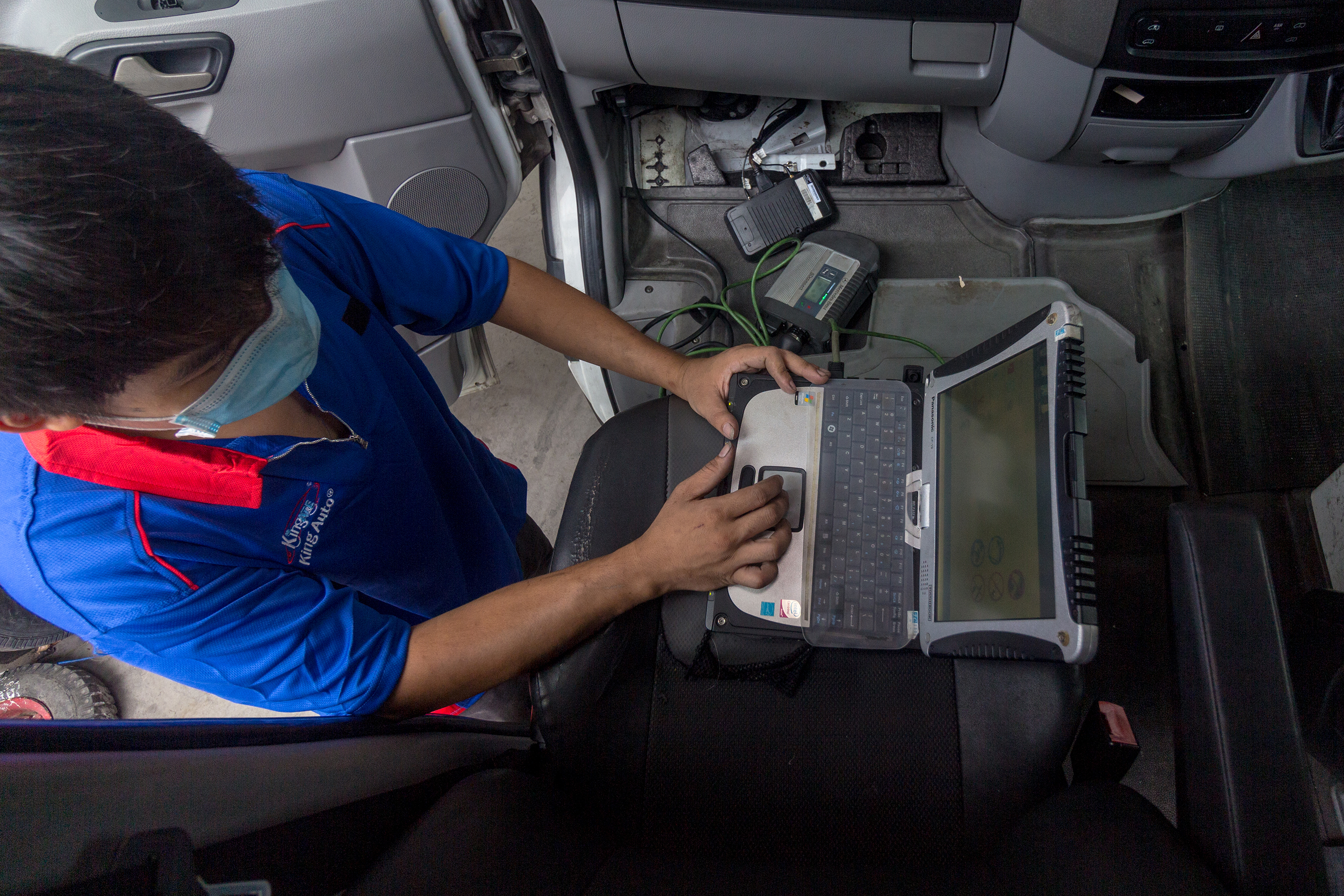 Vehicle Inspection & Diagnostic
Our professional team of experts is well-equipped with the necessary skills and advanced tools to perform detailed inspections and diagnose the problems with your vehicles.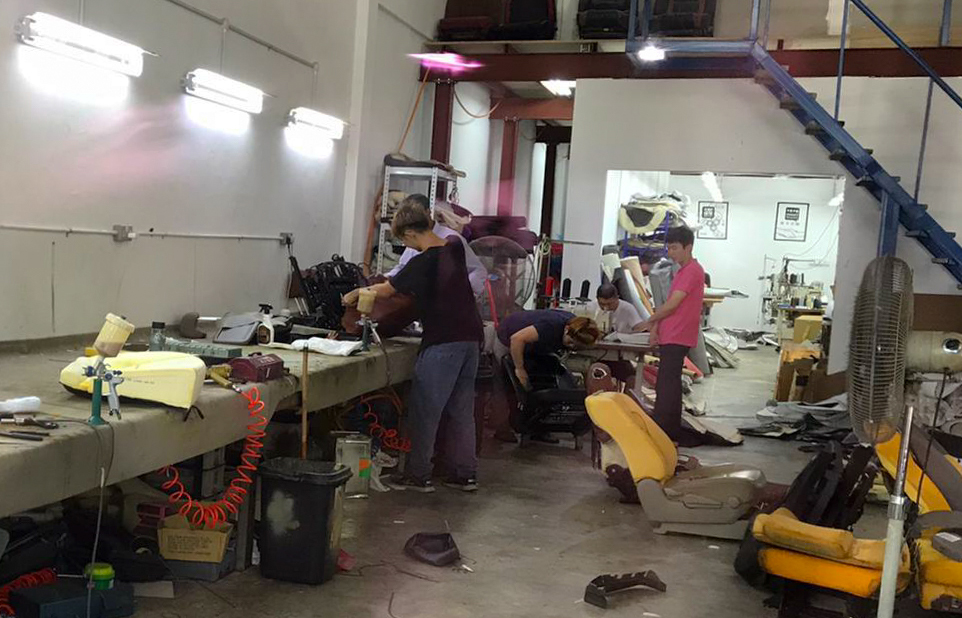 Upholsteries Fabrication
We also specialise in fabrication of custom upholsteries. Our team is experienced with various materials, so leave it up to us to transform your car.