King Auto
King Auto is a Singapore-based automotive company which has a long history that goes back to 1935, where it started out as a neighbourhood provision and car repair shop. King Auto has since further expanded into King Auto Marine Construction Engineering Pte Ltd (setup in 1997) and King Auto Technologies & Engineering Pte Ltd (setup in 2010). Today, King Auto caters to an extensive range of professional automotive services, with numerous partnerships with different government agencies.
By 2010, our current director, Mr. Jesper Wang continued the legacy in leading the management team. He firmly believes in the "people-oriented" business philosophy, and adheres to the company's philosophy such as promoting technology, business management, service attitude, and multi-faceted innovation.
For 3 consecutive years in Singapore's car service and automotive industry, King Auto achieved remarkable results. Our business brands variety expanded quickly, we created and adopted a new service chain, and ensured that our daily operations and workflow adhere strictly to the government's workplace safety and health guidelines. After 4 years, King Auto and its dedicated team have accumulated rich experiences in servicing and maintenance of vehicles, car parts modification, and manufacturing of any vehicle parts. Over the years, with advanced technology and our team's dedication, continuous improvement and innovation, King Auto has built a strong reputation and has won the favour and trust of our clients and various agencies.
Our corporate mission is "Car journey, We Accompany You". Here at King Auto, our team is not afraid of new challenges. We believe in innovation and the need to constantly strive for excellence. Therefore, King Auto strives to provide customers with attentive service and care, to carry out one-stop business platforms for our clients, provide a diversified range of automotive services, continue to actively expand our service channels, and take the initiative to become a socially responsible and reliable service provider.
Our History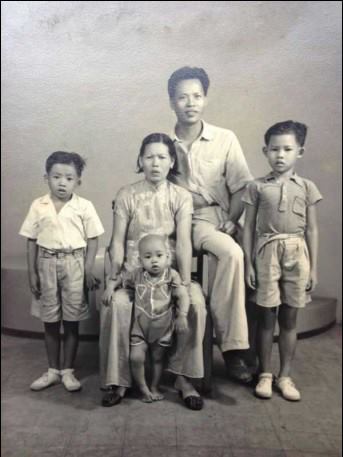 Our Founder, Mr. Wang Da Ming started out King Auto as 王摩哆 (or Wang Motor) in 1972 as a neighbourhood provision shop, with car repair as a secondary business.
King Auto, also called 王摩哆, in 1972. Today, King Auto has turned from a neighbourhood provision shop into a reputable business in the automotive industry in Singapore.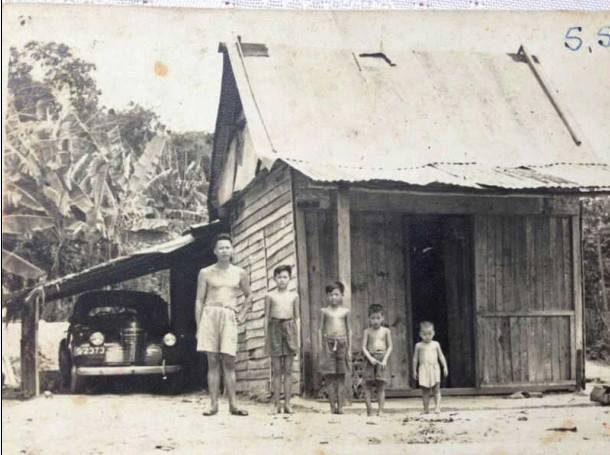 Our first ever garage in 1972.